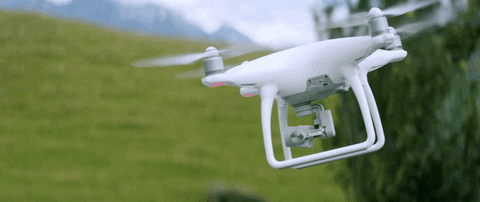 Now if you don't want to learn that how to fly a quadcopter then you have to take a look at DJI Phantom 4 really!. Now you don't require any skill it is just about tapping on the screen and it will go there. Now we can say that everyone can fly it.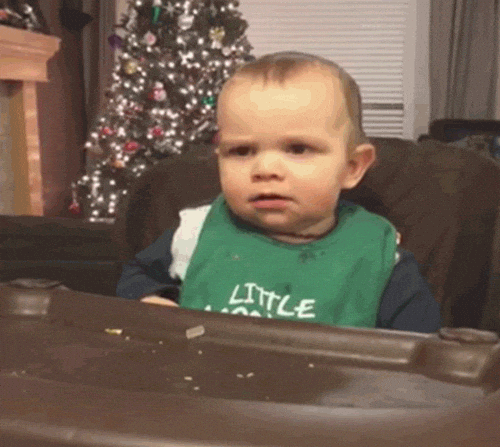 Now i can fly it - Phantom 4
DJI said that DJI Phantom 3 Standard is drone for noobs but i would say that Phantom 4 is drone for noobs. It is so easy to fly that's why and no much hassles. It is autonomous.

Obstacle Avoidance+ActiveTracking+TapFly+SmartReturn+28min flight time+Gimbal+VPS
Well this is world smartest camera quadcopter, you can fly this anywhere. No worries about crashing and hitting. You just need to concentrate on your shot and can fly peace fully.
Now you have seen many times on youtube that someone trigger RTH (Return to home) and think that he will get the quad back but mostly it becomes the target of obstacle in the way like tall buildings and specially trees and then what it does it crashes right into it and then you will climb on tree like a tarzan and get a broken gimbal or something.
DJI Phantom 4
Well in Phantom 4 it will
automatically avoid obstacle
in its way when returning to home. So that's a very good feature we have seen many quads crashing in this way.
Now lets talk about the Human tracking feature of this drone, you will select the person to which you want to track and click on GO and it will follow that person and also will avoid obstacles. But you have to be slow and not too fast otherwise it will lose the tracking and ask you to do it again. Like we have seen in the review of Tested on YT.
Human Tracking Drone
Also you will get 28 mins of flight time so that's about half hour and shooting 4K at 30FPS and gimbal is also changed from previous Phantom 3 Professional it is now much strong and well supported.
So if you are interested in buying this machine, here is link for you it will offer you shipping all around the world.
Link: http://www.banggood.com/DJI-Phantom-4-With-4K-HD-Camera-Avoid-Obstacles-Automatically-RC-Quadcopter-RTF-p-1039094.html?p=SW13098803992014116A