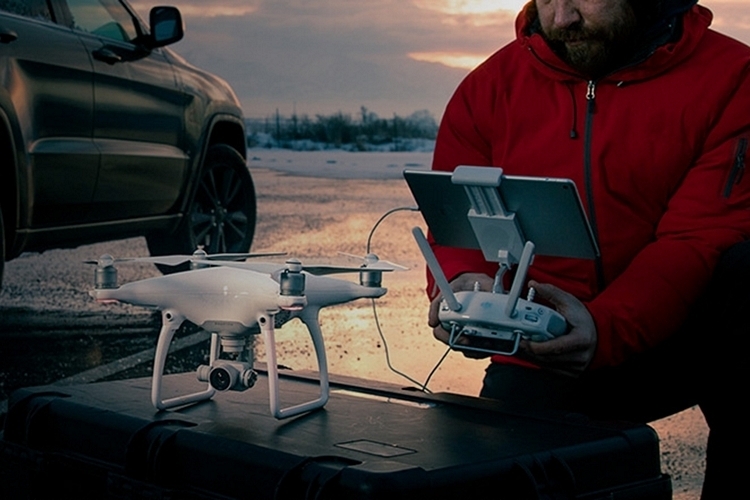 DJI Phantom 4 Quadcopter
No doubt the DJI Phantom 4 is world's best camera drone right now in the market. Its control, responsiveness, stability, functionalities, camera, live video and ease of use makes it out of the world. DJI is currently selling it for 1199 USD but you can get it for just 999 USD with world wide shipping.
Banggood is currently having 10th anniversary sale and right now it they are selling all Phantom 4's for just 999$ with world wide shipping, No need for coupon just open the link given below and enjoy.
http://www.banggood.com/DJI-Phantom-4-With-4K-HD-Camera-Avoid-Obstacles-Automatically-RC-Quadcopter-RTF-p-1039094.html?p=SW13098803992014116A